The help without the hassle!
You have knowledge. You should share. And make great money while you do.
Don't be limited by who you can reach through your own marketing efforts with Sunlyt– let us find the students for you.
Our online classroom allows you to deliver a great experience and increase chances of repeat business.
Be your own boss. Set your schedule and work as many or as few hours as you like. Make changes as often as you like based on your own workload.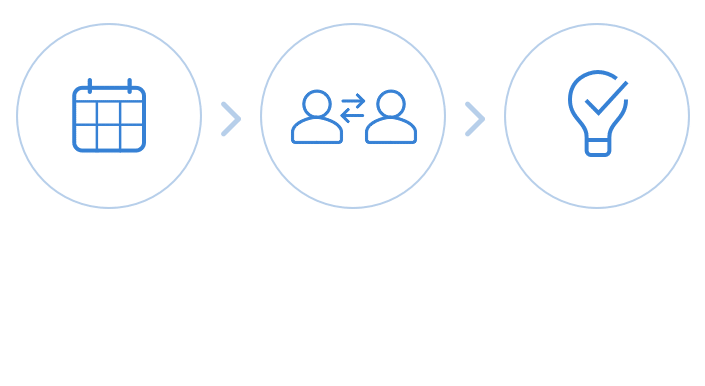 We'll match it up!
Complete your profile including what topics you are qualified to teach, your schedule availability and where we should send the money!
Sunlyt will monitor for students looking for your areas of expertise and match them based on your profile.
You will be notified and will have an opportunity to accept or decline the session.
Once the session is complete, we will deposit the funds. It's that easy!.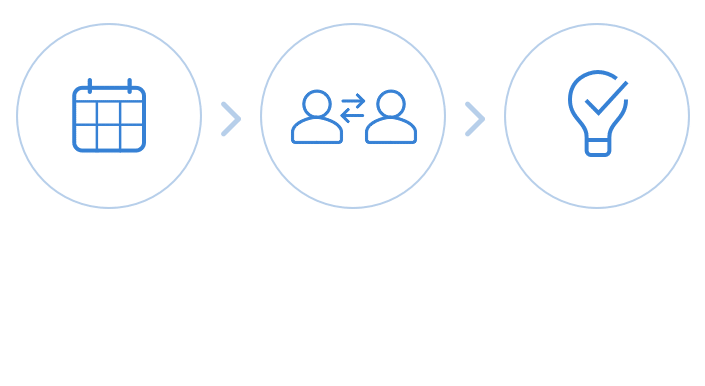 Productivity by design
No collecting payments directly from students. You'll get paid automatically as soon as you complete a session.
Our online classroom provides all of the conveniences of in person tutoring without the hassles like finding common meeting spaces.
Maximize your earnings by moving seamlessly from one session to the next without losing travel time at Sunlyt.
Personal information can stay personal. All communication can be done easily through the platform.